Giving back to the communities where we live and work is part of who we are as a company. Gateway is proud to foster an environment where each employee feels valued, supported and encouraged to be their true selves at work and within their community.
Gateway's employees are the heart of our culture of giving and we continually strive to enhance initiatives and bolster resources that nurture community engagement.
Gateway Charitable Giving Program
The Gateway Charitable Giving Program provides our employees with an opportunity to support and engage with the community in positive ways and coordinate engagement on behalf of the firm. This program enables employees to direct a monetary contribution from the company to one or multiple local, non-profit organizations addressing issues in our surrounding communities. These organizations were selected based on employee interests and impact to our region.
In addition, the program seeks and encourages ongoing collaboration and partnership that extends beyond monetary donations. To learn more about the partnerships we have established, please see our Community Network, below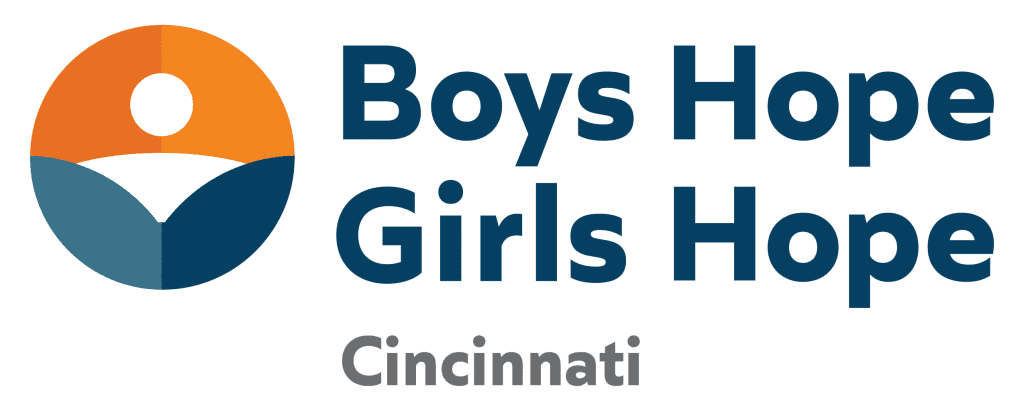 Boys Hope Girls Hope Cincinnati
Since 1983, Boys Hope Girls Hope (BHGH) of Cincinnati has been helping scholars rise up from disadvantaged backgrounds and strive for more. The goal of BHGH is to graduate young people who are physically, emotionally and academically prepared for post-secondary education and a productive life, breaking the cycle of poverty.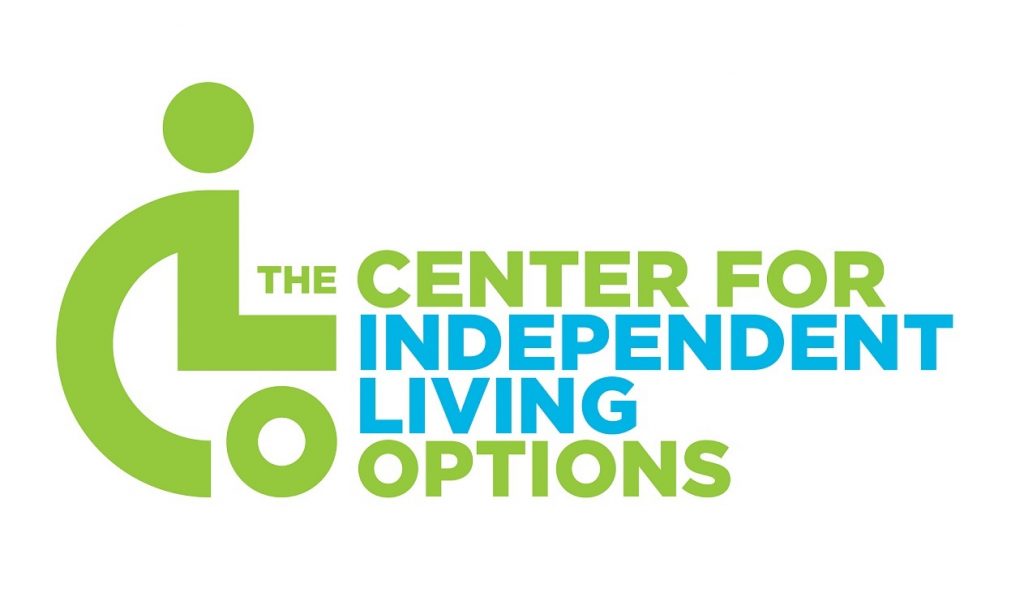 Center for Independent Living Options
The Center for Independent Living Options, Inc. (CILO) provides services for people with permanent disabilities in Greater Cincinnati and Northern Kentucky. Founded in 1977 by people with disabilities, CILO's objective is to guide people with physical, sensory, cognitive, and/or psychological disabilities to reach their self-identified goals. The Independent Living Philosophy of self-determination and self-direction is the foundation for CILO's services.
CILO is governed, managed, and staffed by a majority of professionals with disabilities who have an insight into the issues experienced by people with disabilities. CILO's services empower people with disabilities to live productive, rewarding lives with pride and dignity.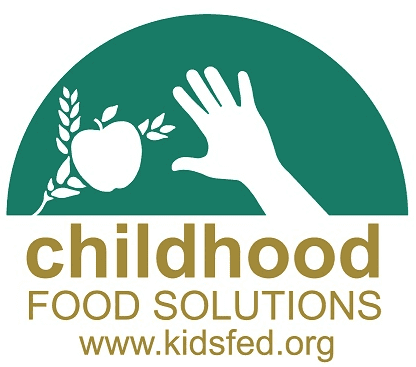 The mission of Childhood Food Solutions (CFS) is to develop solutions for childhood food insecurity that can be applied in a community, tested for effectiveness and duplicated in other communities. Since 2007, CFS has been delivering shelf-stable groceries to homes. CFS provides sacks of groceries to elementary school children right before late-month non-school days. During the school year, children receive their sacks at school. During the summer, CFS works with neighborhood groups to get sacks into apartment buildings and homes.
Dress for Success Cincinnati
The mission of Dress for Success Cincinnati is to empower women to achieve economic independence by providing a network of support, professional attire and development tools to thrive in work and in life. Dress for Success Cincinnati became renowned for providing interview suits to women returning to or entering the workforce. Its mission has expanded to include a wide variety of workforce development programs, but the StyleHER program remains a crucial part of their work and a vital first-step in a woman's journey toward self-sufficiency.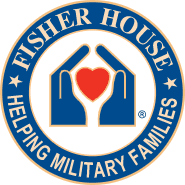 Fisher House Foundation builds comfort homes where military & veteran families can stay free of charge, while a loved one is in the hospital. These homes are located at military and VA medical centers around the world. Fisher House Foundation also operates the Hero Miles program, using donated frequent flyer miles to bring family members to the bedside of injured service members as well as the Hotels for Heroes program using donated hotel points to allow family members to stay at hotels near medical centers without charge. The Foundation also manages a grant program that supports other charities and scholarship funds for military children, spouses, and children of fallen and disabled veterans.

Hydrocephalus Association
Founded in 1983 by the parents of children with hydrocephalus, the Hydrocephalus Association (HA) is the nation's largest and most widely respected organization dedicated to hydrocephalus. HA provides funding for high-impact research, provides support and educational resources for patients and caregivers, and advocates on behalf of the hydrocephalus community on key policies and legislation. HA's mission is to find a cure for hydrocephalus and improve the lives of those impacted by the condition. HA's vision is a world without hydrocephalus.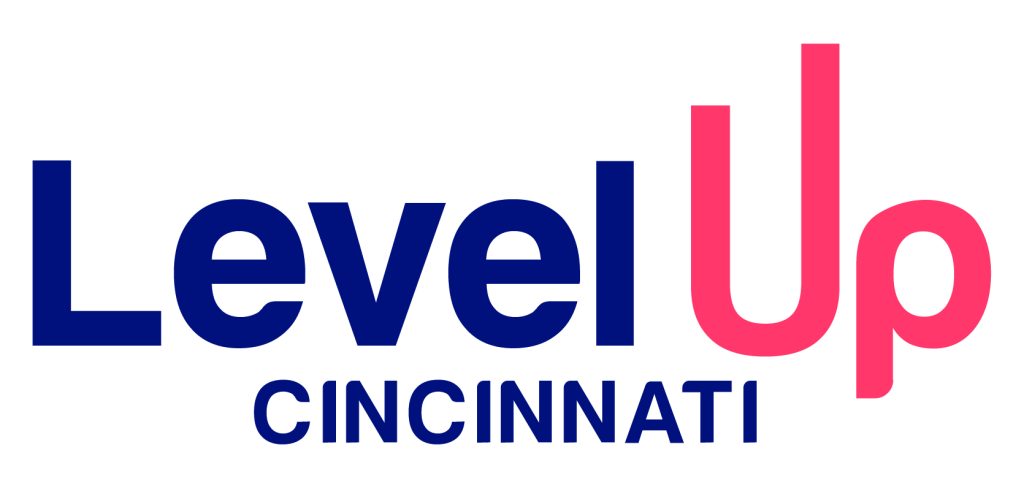 Level Up Cincinnati is on a mission to improve diversity in the future leaders of Cincinnati by supporting those who need it most. Level Up Cincinnati provides first-generation students with the resources, support, and network to succeed in college and career. Motivated young thinkers connect with Level Up Cincinnati and break into fields that are otherwise unfamiliar or inaccessible, bringing talent and new ideas. Level Up Cincinnati moves beyond helping students clarify their goals and also connects them with mentors and support to help them thrive as they pursue careers.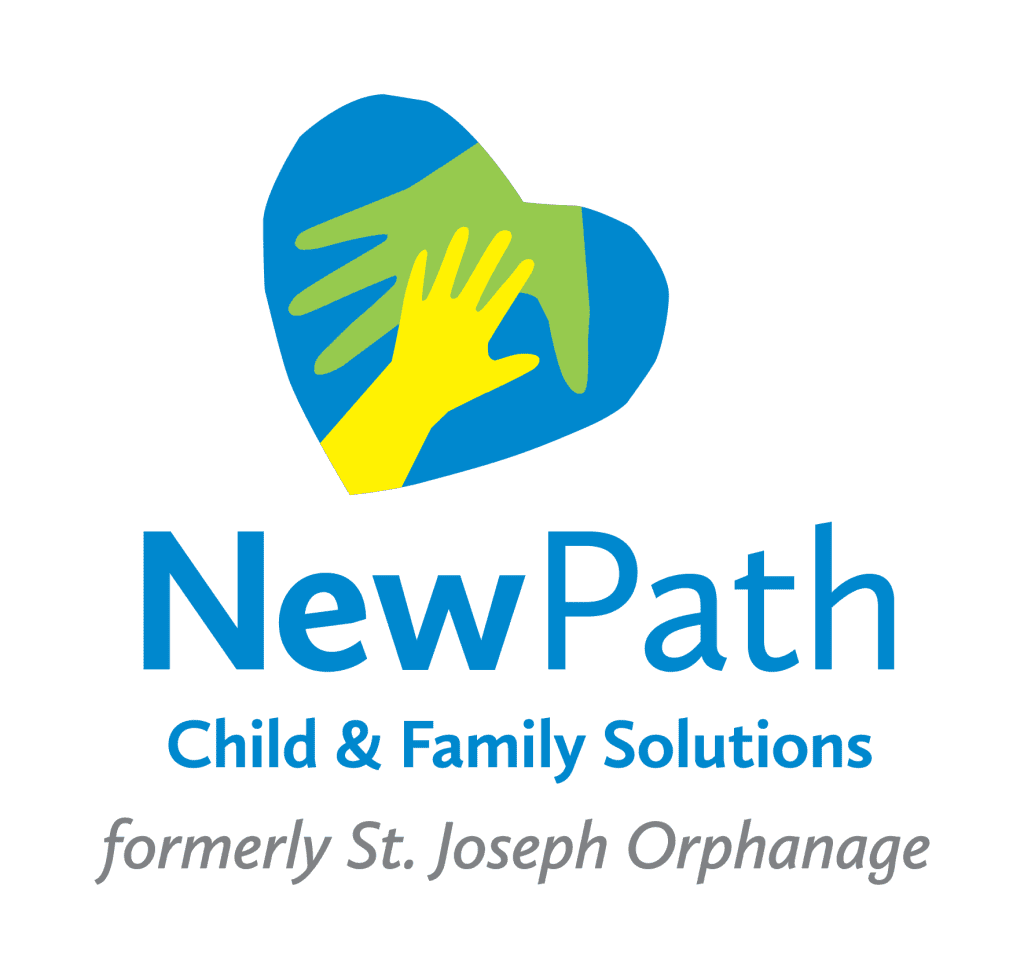 NewPath Child & Family Solutions
NewPath Child & Family Solutions is a behavioral health and specialized education agency with a large continuum of services. All of the clients have been impacted by trauma (physical, emotional or sexual abuse, extreme poverty or neglect). The work done to provide HOPE and HEALING to these children is significant and impactful on the child's trajectory.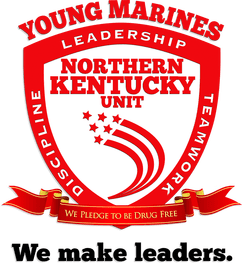 Northern Kentucky Young Marines
The Young Marines is a leadership program for kids ages 8 through the completion of high school modeled after, and endorsed by, the United States Marine Corps. At the Northern Kentucky (NKY) Young Marines unit (one of nearly 300 across the U.S.), the focus is on Military & American History, physical fitness, public speaking, citizenship, community service, and living a healthy, drug-free lifestyle. Young Marines are not required to join the military, but they are required to appreciate the freedoms granted by those who serve(d).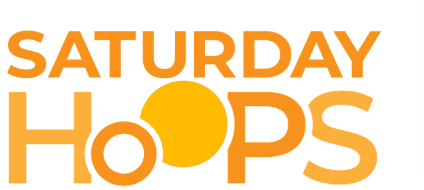 Saturday Hoops is a group mentoring program dedicated to instilling confidence, motivation, and positivity in children of all ages through basketball, art, reading, soccer, yoga and other uplifting activities on Saturday mornings in the greater Cincinnati area. Saturday Hoops is an all-volunteer organization serving 700 kids per year, also providing breakfast, lunch, and inspiring speakers each week.

Sean D. Biggs Memorial Foundation
The Sean D. Biggs Memorial Foundation raises awareness of everyday ways people can reduce the risk of developing cancer through its annual BIGGSteps Toward Cancer Prevention road races. BIGGSteps proceeds and donations to the Foundation support cancer research and treatment and assist those affected by cancer. Consistent with the vision of Sean Biggs, the Foundation also funds study abroad scholarships for high school and college students who are interested in the fields of alternative energy and energy efficiency.

Urban League of Greater Southwestern Ohio
The Urban League of Greater Southwestern Ohio focuses on two primary "buckets" of work: financial empowerment, including workforce development; and community leadership, including the fight for racial equality. The Urban League of Greater Southwestern Ohio serves a growing number of people (40,000 in 2021) from underserved and minority communities and seeks funding to bolster their capacity to meet the expanding need.